San Diego County's Premier
Land Planning & Entitlement Firm

We Build Consensus for Clients on the Most Difficult Part of Their Entitlement Experience
CCI has decades of experience that has gained them the in depth knowledge and relationships to efficiently and cost effectively get your project approvals in many different markets around the western US and Mexico. We specialize in San Diego County, but also do work in Riverside County, Orange County, and other parts of California, as well as New Mexico, Arizona, Nevada and Mexico.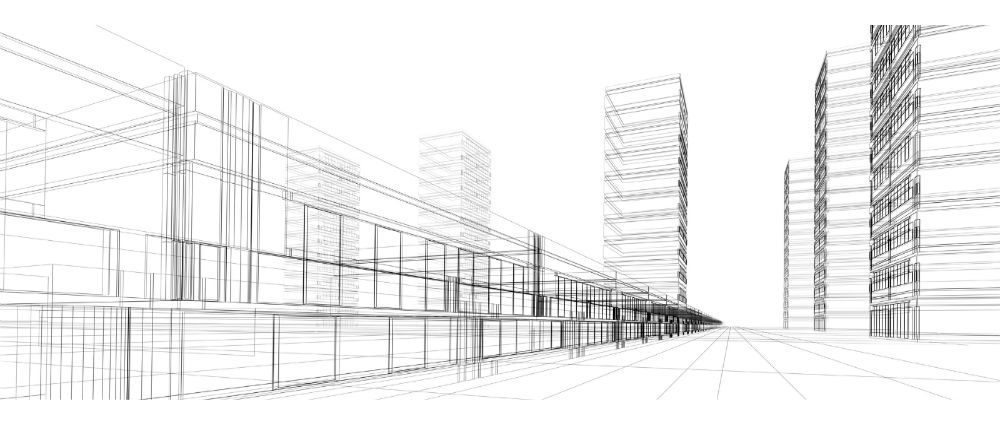 Our Projects
At CCI, we have consulted on thousands of projects from conception through construction over the last 30 years.
CCI has managed and approved millions of square feet of retail, mixed use commercial, office and industrial as well as apartments, single family residential and multi-family condos and townhomes. We have also managed complicated environmental projects like solar farms, landfills, water reclamation plants, geo-thermal, and other power production plans. CCI has been involved in several public private partnerships or P3's. We also process conditional use permits, minor use permits, major use permits, administrative use permits and director's permits.
View our portfolio of completed projects below
Hire Consultants Collaborative San Diego County's Premier Land Use Planning & Development Firm